View entry
Name: TAYLOR, Mabel Cherry, Miss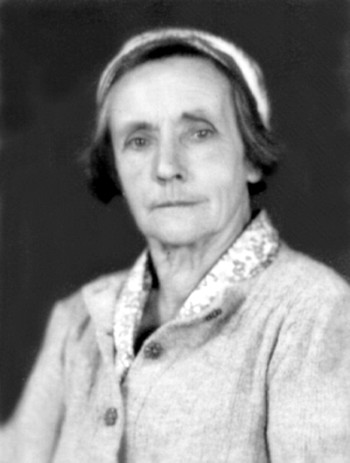 Nee: sis of Francis George, Herbert Durrant, and Charles Robert Taylor
Birth Date: 19 Oct 1880 Mayfield, Sussex
Death Date: 29 Mar 1966 Harrison House, Nairobi
First Date: 1930
Profession: Farmer
Area: 'Croust', Naivasha
Book Reference: Red 31, Hut, Stud
General Information:
EA Stud Book 1954 - Brood Mares - Thoroughbred - Breeders - Miss M. Taylor
Gazette 6 Dec 1938 Rift Valley Voters List
Gazette 3 May 1966 probate
Info from Mark Weaver - The name 'Croust' is derived from one of the farms formerly owned by her father William Lamb Taylor, near Five Ashes, Sussex. Croust Farm was located next to Larakoorti on the Kinangop. In the 1950s Mabel lived with my grandmother Madge at 'Hodges', Lake Road, Naivasha. This was my grandparents' retirement farm where my grandfather (Francis George Taylor) was killed.