View entry
Name: THORD-GRAY, Ivor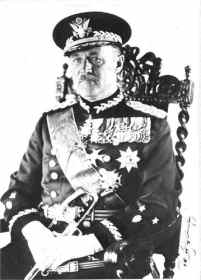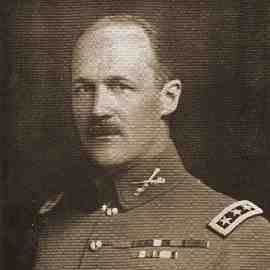 Nee: born Thord Ivor Hallstrom
Birth Date: 17 April 1878 Stockholm, Sweden
Death Date: 18 Aug 1964 Dade, Florida
First Date: 1906
Profession: Sailor, soldier, police officer, adventurer, ethnologist, linguist
Area: Nairobi
Married: 1. In Lydenburg, Transvaal 1904 Eduth Georgina Voss b. 7.8.1884 Hopetown, S, Africa, d. 27 Jan 1969 S. Africa 2. In USA 1916 Isabelle M. Gibb 3. 1922 Belle Walker Lebling 4. In New York 7 Jan 1925 Josephine Toerge-Schaefer b. 18 Nov 1892 New York 5. 1933 Winnefred Alice Ingerson b. 1884 Illinois
Children: George Steward (18 Dec 1906 Lydenburg, Transvaal); Edward (1908 New York); another
Author: Gringo Rebel
Book Reference: Cuckoo, Wikipedia
War Service: Northumberland Fusiliers
General Information:
Cuckoo - 1906 - Inspector of Police in Nbi. under Foran. Subsequently transferred to the Egyptian Police
Wikipedia - sailor, prison guard, soldier, government official, police officer, rubber plantation owner, ethnologist, linguist, investor, and author.[1] He participated in thirteen wars spanning the continents of Africa, Asia, North America, and Europe.
He was Swedish-American
Captain of Nairobi Police 1907