View entry
Name: NICKOL, David Arthur MBE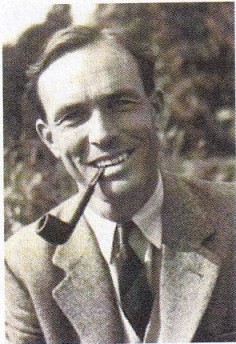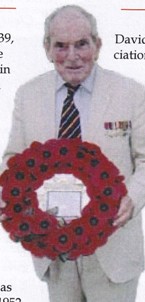 Photo Source: Rhino Link vol. 2, no. 14, Apr 2011 and no. 19, Oct 2013
Birth Date: 11 Feb 1920 Wanstead
Death Date: 26 Nov 2018 Salisbury
Profession: DC, Tanganyika
Area: Mbeya
Married: 1. In Surrey 1953 Helen Wynne Williams b. 9.3.1921, d. 21.12.1968 Salisbury 2. 1970 Mary Anne 'Ayesha' Bremmer
Children: 1. Tina; Annabel 2. Mary Anne (1971)
Book Reference: Sitrep 2
War Service: 6th KAR (Burma Star)
School: Jesus Coll. Cambridge
General Information:
Obituary in Old Africa June-July 2019
Pre-war volunteer to the Kenya Regiment (KR 564)
As a farm pupil worked with Donald Seth-Smith
Set up Bena Wattle Scheme in Tanganyika
He went to Kenya In February 19Z9, aged 19, to farm and also joined the Kenya Regiment. At the outbreak of war in September 1939, He joined 6 KAR and remained with 6 or 2/6 KAR throughout the war. His first action was against the Italians in Somaliland and then in Abyssinia. Having defeated them, he then went off to Madagascar to fight the Vichy French. Success there then saw him off to Burma to fight the Japanese until the atom bomb was dropped and he returned to East Africa to be demobbed in 1946. He then joined the Colonial Service in Tanganyika first as DO and then DC. Returned to UK 1961. He worked for the Country Landowners' Association for some 24 years before finally retiring.