View entry
Name: THRANE, Jorgen Waldemar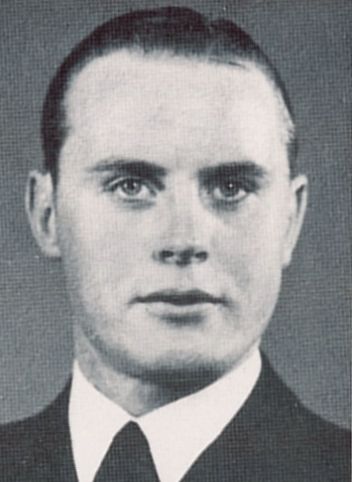 Profession: Farmer
Area: Nanyuki, Forest Farm and then 'Kamwaki', 1966 Rongai
Married: Herssler
Book Reference: Markham, Jack Wright
General Information:
Markham - Jorgen's physique had been enhanced by rowing in Inter-Scandinavian championships, and he rode well and had hunted his own horse. Bold and sensitive, taking everything in at a glance, Jorgen had energy expertise and demands for excellence. Nor would Jorgen give in to Beryl. ...... he was the youngest of six children whose father had farmed. ...... In 1952 he had worked in Kitale on a mixed farm.. Letter from Jack Wright - Owns the ranch previously occupied by Pat Ayre
Markham - 1950s - Beryl Markham introduced Jorgen Thrane to the Normans and Charles Norman gave Thrane half of Forest Farm in exchange for Thrane working it. Norman and Thrane Ltd was founded.
Kenya Gazette 8.11.1966 Jorgen Waldemar Thrane gets probate for Elizabeth Thrane, (widow of Olaf Thrane of Rongai) who d. 14 Dec 1964 Fredensborg.