View entry
Name: TAYLOR, John Peter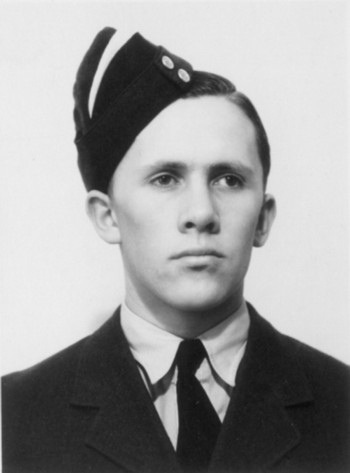 Nee: son of Francis George Taylor, Longonot
Birth Date: 2 Feb 1923
Death Date: 26 Aug 1943 killed in action, flying, North Sea
First Date: 1923
Last Date: 1942
Area: Longonot
Book Reference: Kenton, CWGC
School: Kenton College - left 1937
General Information:
CWGC has CQMS J.P. Taylor, M/306. EAASC. 17th July 1943 - Nairobi War Cemetery, Plot 3 D 14
Barnes Naivasha cem Francis George Taylor / born November 19th 1875 / died April 14th 1951 / and / his son / John Peter Taylor / killed on active service / August 26th 1943 / aged 20 years
Info from Mark Weaver: He was born in Kenya on 2 February 1923, the son of Francis George Taylor, farmer, and Madge Winifred (née Bond) of Naivasha, Kenya, and of, Sussex.
He was educated at Kenton College, Nairobi, and at the King's School Canterbury from September 1937 to December 1940, where he was in Lattergate Waiting House and Walpole House. He was a keen member of the Officer Training Corps.
In 1940, despite being only 17½ years old he joined the Royal Air Force Volunteer Reserve. He enlisted for war service on 18 April 1941 and received his aircrew training at Sidney, British Columbia in Canada, qualifying as a Sergeant Navigator. He was posted to 455 Squadron based at RAF Leuchars on 5 August 1943 operating Hampden aircraft on anti submarine and torpedo operations.
On 26 August 1943 Peter Taylor and his crew took off from RAF Leuchars in a Hampden Mk1 AE195 UB-M. On returning from the operation the starboard engine began to develop trouble and then failed completely. The aircraft crashed into the North Sea at 10.20pm at position 56 54N 01 51E and caught fire. The pilot, Flight Sergeant B.L. Martin RCAF was picked up from his dinghy and landed at the port of Leith. He was the only survivor among the crew.