View entry
Name: WALDEGRAVE, John Frederick 'Jack'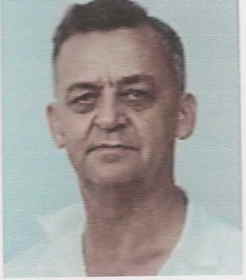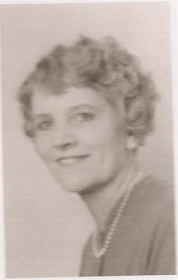 Nee: son of Frederick James Waldegrave
Birth Date: 30 Sep 1911 Nakuru
Death Date: 9 July 1991 Salisbury, Wilts.
First Date: 1911
Profession: Joined EAR&H as an engineering apprentice in 1927 and transferred to Kilindini Harbour in 1936 continuing to serve there until retiring in 1962. After brief spell with EA Oil Refineries then EAP&L he left Kenya to live in England.
Area: Nairobi, Mombasa, Fordingbridge, England. Red 25 has J.T. Waldegrave, Ruiru, Red 31 J.G. Waldegrave, Box 21, Nbi.
Married: In Nairobi 3 Dec 1934 Zoe Margaret Waldegrave (sic) b. 24 Aug 1912 Portsmouth, d. 18 July 1986 Fordingbridge (dau. of Ernest William Waldegrave, and therefore his first cousin)
Children: Maureen Olive Frances (30 May 1935 Nairobi); John (1941)
Book Reference: Gillett, Red 25, Red 31, Hut
General Information:
Hut - J.T. W. 1925 Ruiru
Gazette - Voters List 1936 - John Frederick Waldegrave, Artisan, KUR, Box 21, Nbi ?
Gazette 6 Dec 1938 Msa Voters List John Frederick expunged from list
Blue Book 1939, charge hand, KUR&H appt. 21.11.1927