View entry
Name: WHITEHOUSE, George KCB, Sir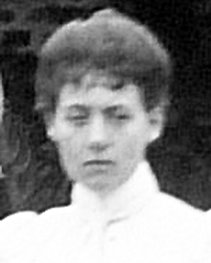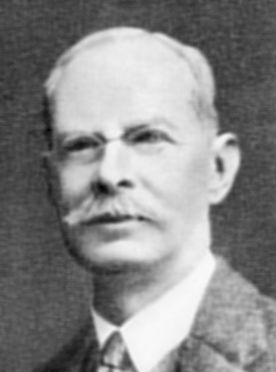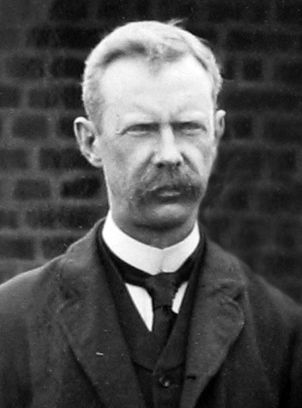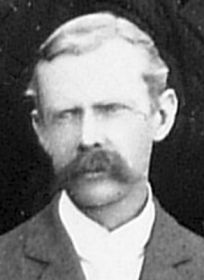 Birth Date: 26.7.1857 London
Death Date: 17.11.1938 London
Nationality: British
First Date: 1895
Last Date: 1903
Profession: Appointed Chief Engineer of Uganda Railway, he was a member of Institute of Civil Engineers and had had considerable experience of Railway construction in England, Natal, Mexico, India, S. America. Appointed Manager & Chief Engineer
Area: Kilindini, Nairobi
Married: In Shepton Mallet 1895 Florence Cecilia Hyatt b. 25 Mar 1873 Newbury, d. 17.2.1954 Sudbury (sister of George Obre Hyatt)
Children: baby (d. at sea 8.9.1897); George Cecil (1900); Alfred Obre (June 1902 Kenya-1984); Frank Langford (1904 Ashwick, Somerset-1980)
Author: Diaries, RH
Book Reference: Gillett, Cuckoo, Ainsworth, Permanent Way, Police, Kenya Diary, Debrett, EAS, Hut, North, Playne, EA Diary 1903, EA Diary 1902
School: King's College, London (Associate 1877)
General Information:
Appointed first General Manager of the Uganda Railway. Retired in 1903.
Cuckoo - Sir George Whitehouse, the chief railway engineer had a motor car in Mombasa for a short while prior to 1909. This was the first car in E:A:
Permanent Way - '...had been connected with the construction of railways in England, South Africa, Mexico, South America and India before he stepped ashore at Mombasa on December 11th 1895, but it is doubtful whether he had ever had to cope with greater difficulties than those which he met in EA. .......... On landing ..... found no accommodation of any sort available either for himself or his staff, or for labourers and stores.' ............... had been in charge of the construction and working of the railway since the Dec. of 1895, submitted his resignation and handed over direction of the railway to Mr F. Rawson on March 31st 1903.
Police - published in the Official Gazette (July 1st 1900) an offer of a reward of £100 for the destruction of the man-eating lion at Kima.
Kenya Diary - 8th April 1903 - Tomorrow Sir George and Lady Whitehouse also leave for home, he having terminated his appointment as Manager of the Uganda Railway. The railway gave them a big dinner at the Club this evening, which I attended. There were eulogistic speeches and much bad champagne.
Debrett - is a Civil Engineer, and Ch. Engineer of Buenos Ayres and Rosario Railway; was Ch. Engineer Central Argentine Railway 1904-9; has been employed in construction of Railways in S. Africa, Mexico, India, Peru, and E. Africa
The African Standard - 26-2-1903 - Invited to the wedding of H.R. Phelips & Miss Jacquette Edith Lambe in Mombasa (Sir George & Lady Whitehouse)
North - Uganda Railway - Appt. Chief Engineer; arr. Mombasa from England 11/12/1895; returned to Mombasa 30/11/1897; wife Florence arrived from England 27/3/1898; dep. Ravine with wife for Port Victoria; Port Victoria 23/10/1898, dep. for Kavirondo Gulf 31/10/1898; based at Kilindini until Chief Engineer's office moved to Nairobi 24/7/1899; on home leave 1900; dep. Nairobi at end of appt. 9/4/1903; 'He is reserved and heart and soul in his work' (Sir Clement Hill, FO 2)
EA Diary 1902 - Listed as Vice-President of the East Africa Agricultural and Horticultural Society - Established 1901
Mills Railway - 1897 - By August the staff position gave rise to serious concern. More senior officers were needed to run the railway as its length increased and more still to command the new construction and maintenance divisions which would soon be formed. The health of the serving staff was poor; one had been certified unfit to return to Africa and there was no reserve strength. Whitehouse himself "had suffered severely in health and it was very probable that he would be obliged to come home shortly, though he was very reluctant to leave his post".
The Committee asked Hardinge to obtain an independent medical opinion on Whitehouse's health and, if it warranted such action, send him to England forthwith. Evidently it did, for he was in London early in September, Rawson being left in charge.