View entry
Name: WRIGHT, George William (Rev.)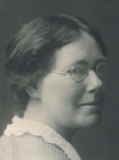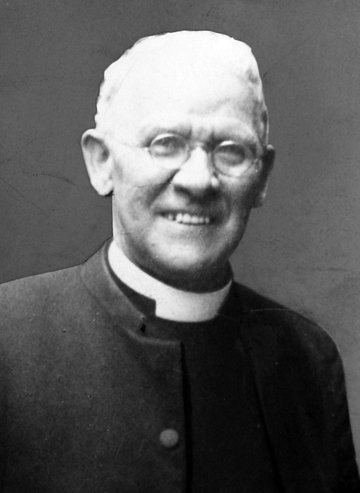 Birth Date: 17.12.1873 Barnsley
Death Date: 11.8.1956 Tunbridge Wells
First Date: 1906
Last Date: 1921
Profession: CMS missionary 1909 - Chaplain, Mombasa
Area: Mombasa, 1919 Nyeri
Married: In Freretown 24.6.1910 Anna May Binns b. 10.7.1887 Whittington, Worcs., d. 23.12.1974 Crowborough (dau. of Archdeacon Harry Kerr Binns, of the CMS)
Children: William Gordon (5 Sep 1911 Mombasa-1944); Elizabeth Margaret (16 Oct 1912 Mombasa-1936); Philip Victor (23 Sep 1914 Vanga-1983); Doris May (3 Feb1916-2015); George Basil (22 Nov 1917 Kenya-1996); Alexander Hugh (16 Apr 1919 Nyeri-1940); Anna Barbara Mary (3 Apr 1922 Boulton, Derbys.-2004)
Book Reference: HBEA, Hut, EA & Rhodesia, Drumkey, Red 22, EAHB 1907, Foster, Red Book 1912
School: Barnsley Grammas Sch.
General Information:
East Africa & Rhodesia - 23/8/56 - The Rt. Rev. George William Wright, who died in Tunbridge Wells last week at the age of 82, served in the Mombasa diocese for 15 years from 1906. Later he became successively Bishop of Sierra Leone and of North Africa. In 1940 he was appointed missionary missioner for the CMS. Then he accepted the living of Templecombe, Somerset, and he was Assistant Bishop of Bath and Wells until his retirement in 1951. He married the daughter of Archdeacon Binns, of the CMS in East Africa, and one of their sons has served as a missionary doctor, first in the diocese of Mombasa and now in the diocese of the Upper Nile.
Red Book 1912 - Chaplain - Mombasa Cathedral