View entry
Name: ANDERSON, Peter Gerald Wright MC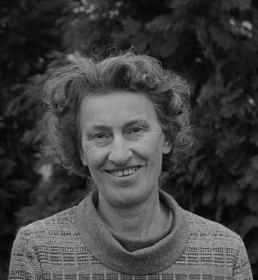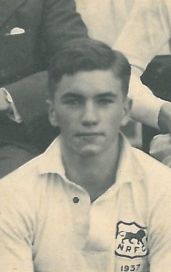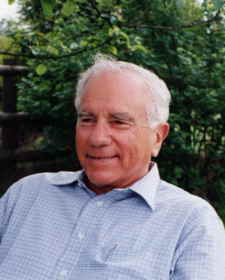 Nee: son of Gerald Victor Wright Anderson
Birth Date: 8 Nov 1919 Hendon
Death Date: 27 Jan 2006 Bristol
Profession: Farmer; printer
Area: Nakuru
Married: In Nairobi 31 July 1945 Cynthia Isabel Brettell b. 22 May 1918 Marylebone, d. 29 Dec 1986 Rowde, Devizes
Children: Christopher Charles; another
Book Reference: Sitrep 2, Nondies, Pembroke, EA & Rhodesia, Barnes, Rugby, Telegraph
General Information:
Pembroke - Steward at Pembroke House Sports 1932
East Africa & Rhodesia - 29/11/56 - A tea party for all employees on the farm has been given by Mr & Mrs Peter Anderson, of South Kinangop, Kenya, in honour of their Kikuyu cook, who has served them for 38 years. In the emergency his employers feared that he would be murdered for his open and fearless loyalty.
Barnes - Played for Nondies RFC in the 1930s
Rugby - Nondescripts RFC - Honours Cap - 1938
Hut - Farmer Lanet;
Pembroke No. 15, 1927, Box 317, Nairobi
Member of Nondescripts RFC XV in 1937.
One of the original '500' men in the Kenya Regt. in 1937. (KR 7).