View entry
Name: AUSTIN, Barbara Mary (Serjeant)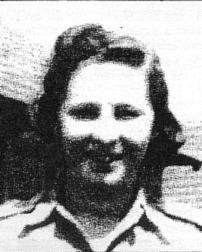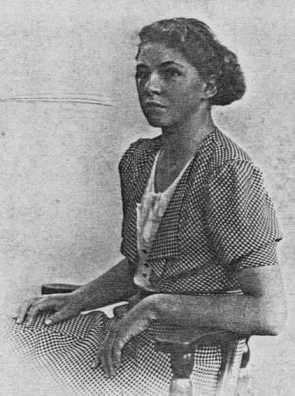 Birth Date: 2 Aug 1920 Queenstown, S. Africa
Death Date: 12 Feb 1944 sinking of SS Khedive Ismail
Last Date: 1944
Profession: Drowned in the sinking of the 'Khedive Ismail' in 1944.
Area: Kitale
Book Reference: Sitrep 2, CWGC, mini-Sitrep XXIII
General Information:
CWGC - East Africa Memorial - Serjeant Barbara Mary Austin, K541. Women's Territorial Service (East Africa), lost in SS Khedive Ismail 12th February 1944
mini-Sitrep XXIII - She joined the First Aid Nursing Yeomanry (FANY) in Nairobi in 1941 and served in both Signals and Intelligence and was promoted Sergeant in 1943.
East African Forces Register of Deaths in WW2