View entry
Name: WOOD, Cyril Henry Justin 'Weary'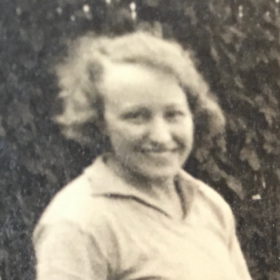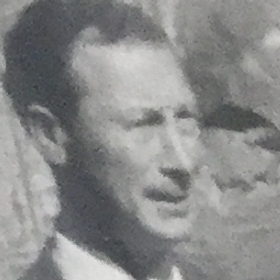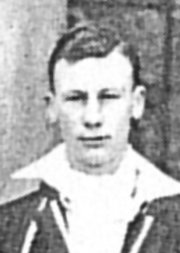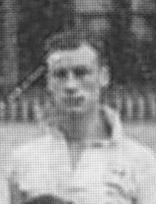 Nee: mother's name Nora
Birth Date: 3 July 1909 Belfast
Death Date: 8 Nov 1989 Exeter
First Date: 1937
Married: Dorothy Mary Keeling b. 17 July 1910 Bridgnorth, Shropshire, d. 9 Mar 1983 Nairobi (dau of William Henry Keeling)
Children: Rowena (Burrow)
Book Reference: Nondies, Sitrep 2, Downey, Barnes, Rugby
General Information:
Downey - C.H.J. Wood (amateur hunter) and still living in Nairobi [1959]. In Downey's presence, Wood set up what must be an unassailable record. He only fired two shots at elephant. Each shot was a clean kill, and each of the tusks was a 100 pounder.
Barnes - Played for Nondies RFC in the 1930s
Rugby - Nondescripts RFC - Honours Cap - 1934 President of Kenya Kongonis cricket club.
Member of Nondescripts RFC XV in 1937. Pre-war volunteer to the Kenya Regiment (KR 658). No birthdate in KR records
Gazette 23 May 1990 probate
Gazette 25 Sep 1962 - he wants probate for mother Nora