View entry
Name: ASTLEY, Bernard Astley OBE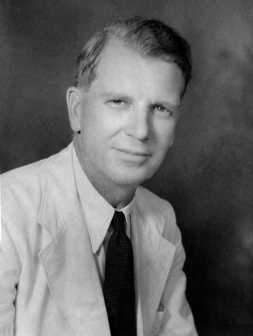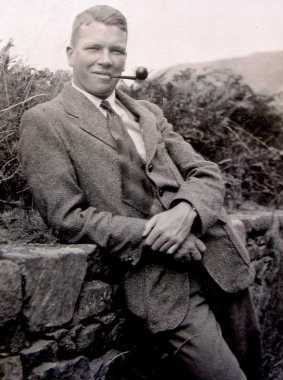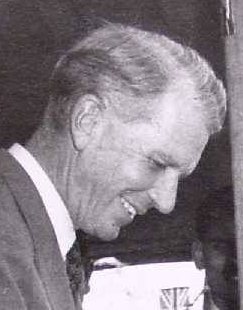 Nee: Bernard Astley Smith
Birth Date: 2 July 1902 Jamaica
Death Date: 14 Sep 1978 St Albans
First Date: 1929
Profession: Principal, Prince of Wales School 1937-1944. Originally an Educ. Officer 1929. Civil Sec. to Kenya Police, Member Legislative Council. Joined Educ. Dept. 1929. 1944 Chief Inspector of Schools
Area: Kabete, 1930 Box 253, Nairobi
Married: In St Albans 23 July 1932 Barbara Jean Sinton b. 27 Sep 1910 Christchurch, Hants., d. 21 Jan 2008 Loose, Maidstone
Children: Phillip Sinton (18 Aug 1943); one dau.
Book Reference: Staff 39, Who's Who, Staff 53, Red 31, Colonial, Dominion, Foster
War Service: Military service 1940, Captain
School: St. Albans School & Birkbeck College, London University BSc Hons. (Lond.)
General Information:
Staff 53 and Who's Who - Dep. Director of Education appointed 1951.
Dominion - Education Department - Assistant Master - 1930
Gazette - 15/10/1929 - Arrived on 1st Appointment - Asst. Master, Education - B.A. Astley
Gazette 8 Feb 1980 probate