View entry
Name: FROST, Roland Kent 'Ark'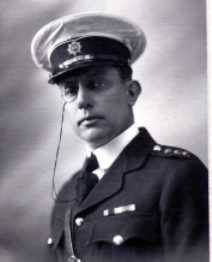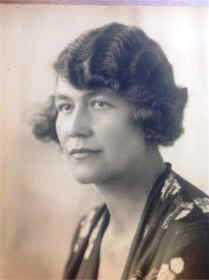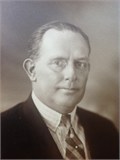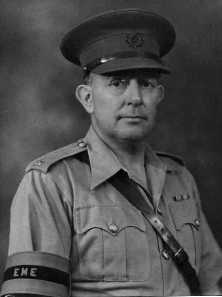 Birth Date: 24.2.1888 Oxford
Death Date: 18.11.1957 Thika
First Date: 1920
Last Date: 1957
Profession: Coffee planter
Area: Thika, 1930 Songhor, 1925 Kisima Estate Ruiru, 1925 Como Estate Thika
Married: In London 15 Jan 1917 Vera Georgina Collingwood Bolst b. 22 Mar 1897 Acton, d. 6 Jan 1958 Nairobi (prev. m. in 1917 Percival Walter Stephens b. 1886)
Children: Maurice Kent (7 June 1925 Nakuru-2009 Nakuru)
Book Reference: EAWL, Red 25, Red 31, Hut, Legion, Thurston, CO, Barnes, Elizabeth Frost
War Service: Major, Royal Army Service Corps 1915-23
General Information:
Kept an organ in his garage where singsongs (mostly hymns) were sung after tennis parties in the early 30's.
Source - Mrs Ruth Norman
Thurston - CO 533, 641 - 1926 - P.W. Stephens' charges against R.K. Frost
CO 533/641 - Mr P.W. Stephens charges against Roland Kent Frost - his partner. Mr Stephens complaining that his wife has left him for Mr Frost and taken all his goods and chattels with her. He complains he has been robbed of all he brought to Kenya and his child has been abducted by his wife and Mr Frost. [File contains details of investigation into Mr Stephens' claims]
Nairobi Forest Road Cemetery - Roland Kent Frost, British, age 70, died 18/11/57 and Vera Georgina Colling Frost, British, age 60, died 6/1/58
Hut has Rowland K. Frost Dentist Rebuilt Nandi Escarpment Road married to Vera with a son Maurice.
Hut - Built St. Georges School Turi
Elizabeth Frost - came to Kenya around 1920 having served in Egypt during WW1. He later married Vera Bolst and they had a son Maurice Kent Frost
Gazette 6 Dec 1938 Ukamba Voters List has Ronald Kent
Gazette 11 May 1958 wife's probate