View entry
Name: FURLEY, Edith Markham MBE, Miss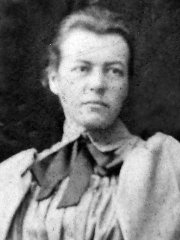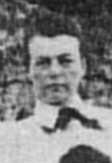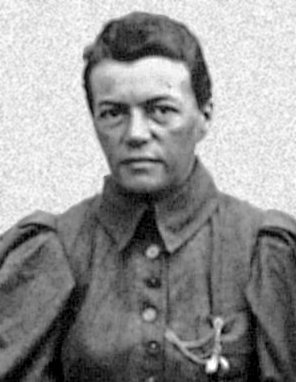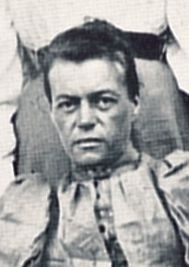 Birth Date: 1854 Morton, Lincs.
Death Date: 3.5.1942 Kencot, Glouc.
Nationality: British
First Date: 1892
Profession: Missionary. Roome - the first white lady to set foot on the soil of Buganda, has spent a lifetime on behalf of the women of Uganda
Area: Mombasa, Mengo Uganda
Book Reference: Roome, Tucker, EAHB 1905, Hall, North, Drumkey, BEA, EAHB 1906, CMS, EAHB 1904, EAHB 1907, Gazette
General Information:
EAHB 1905 - at Mengo in 1905
Hall - Photo of missionaries at Mombasa 1895
North - Formerly nurse in Hull; arr. Mombasa 9/6/1892; in charge Mombasa Ladies' House; dep. for Uganda, arr. Mengo 4/10/1895 as one of first party of 5 CMS ladies to go to Uganda; still at Mengo 1897 & 1901
Drumkey 1909 - CMS Uganda - Mengo
CMS 1892 - Age 37. b. at Morton, Gainsboro'. Teacher of Cookery; Nurse in Royal Infirmary, Hull. 1891, Apr 30, offered for Uganda and accepted; 1892, May 9, to E. Eq. Africa Mission - Mombasa; Ladies' House. 1894, to England, preparatory to going to Uganda Mission; 1895, May, one of the first party of 5 ladies to Uganda.
North - East & Central Africa Medal, clasp 'Uganda 97-8'; 'She is frightfully plain …. and none too cheerful' (Hall, RH)
Gazette - 11 May 1937 - MBE - For social services in the Uganda Protectorate - Miss Edith Markham Furley
Tucker - arrived July 1895 - running baptism and confirmation classes in Aut. 1895