View entry
Name: ALLEN, Alfreda Louisa, Miss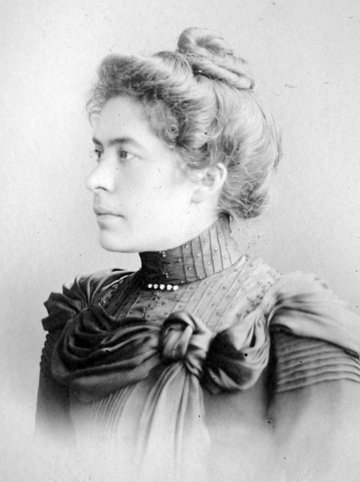 Birth Date: 5 Feb 1865 - London
Death Date: 3 May1945 - Highgate
Nationality: British
First Date: 1901
Profession: CMS; Principal of High School for Girls at Gayaza, Uganda in about 1930.
Area: Mengo, Uganda, Gayaza, Busoga, Iganga
Book Reference: Roome, Lorimer, Tucker, EAHB 1905, North, Drumkey, EAHB 1906, EAHB 1904, EAHB 1907
General Information:
Lorimer - 1916? - Toro - Miss Allen and Miss Pyke are quite landmarks in Uganda; they were amongst the earliest missionaries to come out and they know the country inside out.
Drumkey 1909 - CMS Uganda - Uganda High School for Girls
North - From Tunbridge Wells, Kent; accepted as missionary in EA 21-5-1901; Aged 36 dep. Antwerp for Uganda via Mombasa 29-9-1901. Mengo Girls' School on arrival; Busoga, Iganga 1902
CMS - 1901 - Age 36. Of Tunbridge Wells. born in London. 1901 May 21 Accepted as Missionary CMS; Bermondsey; Sept 29 Depart for Uganda Mission - Mengo - Girls School 1902 Busoga - Iganga. 1904 Mengo; Dec Gayaza - Principal of Girls' School (Hon.)
Tucker - 1903 - girls boarding school started under the care of Miss A.L. Allen