View entry
Name: ATTLEE, Annie Kate, Miss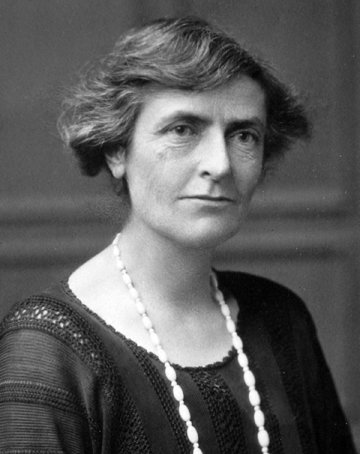 Nee: cousin of Bertha Violet Attlee
Birth Date: bapt. 23 Mar 1879 Lower Tooting, London
Death Date: 10 Dec 1934 Redhill
Nationality: British
First Date: 1903
Profession: CMS missionary
Area: Uganda, Kabarole, Toro, Mbarara, Ankole
Book Reference: Roome, EAHB 1905, North, Drumkey, EAHB 1906, CMS, EAHB 1904, EAHB 1907
School: Wimbledon High School
General Information:
Drumkey 1909 - CMS Uganda - Rakai
CMS - 1903 - Age 24. Of Eastbourne. born at Lower Tooting, SW. Wimbledon High School; Norbury School, Eastbourne. 1901 The Willows; 1902 Bermondsey; June 17 Accepted as Missionary CMS. 1903 April 7 Depart for Uganda Mission - Ankole - Mbarara. 1904 Feb Toro - Kabarole. Niece of Simmonds Attlee, at one time CMS missionary to India. Cousin of Bertha Violet Attlee of East Africa Mission and Helen Attlee of CMS Palestine Mission
North - From Eastbourne, Sussex; CMS Missionary; The Willows Training House 1901, dep for EA 1903. Succeeded Miss E.C. Pike at Toro Girls' School.
EAHB 1905 - at Kabarole, Toro.