View entry
Name: ALLEN, George Vance (Dr.), Sir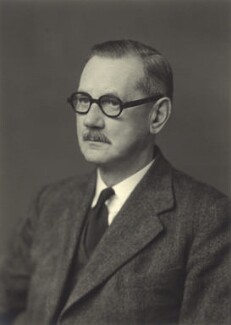 Birth Date: 16 Apr 1894 Donegal
Death Date: 2 Oct 1970 Whitstable
First Date: 1917
Last Date: 1927
Profession: 2nd Asst. Bacteriologist, Laboratory Division, Medical Dept.
Area: Nairobi
Married: 1. 1922 Sybil May Seaton b. 1898 Aylesbury, d. 1953 Canterbury; 2. In Ashford, Kent 1954 Oriane Frances Tomkins b. 10 Aug 1914 Cranbrook, d. 18 Oct 1988 Whitstable, nurse
Children: 1. Hugh Clifford (1926); Jill Beatrice Anne (1930)
Book Reference: KAD, Red 25, Red 31, Colonial, Red 22, Carman, Gazette
War Service: RAMC
School: Methodist College, Belfast; MB, ChB, BAO Belfast 1917
General Information:
Colonial - asst. bacteriologist, Kenya Feb 1921; senior bacteriologist Sept. 1925; bacteriologist, FMS (Federal Malay States?) Nov 1927 etc.
Red 22 - Nairobi Hon. Sec., British Medical Association, Kenya Branch
Carman - Dr. G.V. Allen, assistant to Dr. W.H. Kauntze, was shortly to be promoted to an appointment in Malaya.
Gazette 23/3/1921 - Arrived on 1st Appointment - Asst. Bacteriologist - 11/3/1921
1928 moved to Federated Malay Straits. Principal of Medical College, Singapore. 1949 Vice-Chanc. Univ. of Malaya
Was in Changi Interment Camp in World War 2
He was knighted in 1952.
See Wikipedia